November 9th 2018 to November 11th 2018, the 23rd Beijing International Coin Expo was grandly held in Beijing National Convention Center. The exhibition hall of T007 was opened with the "Enthusiasm" and "New products" of HouDe collection.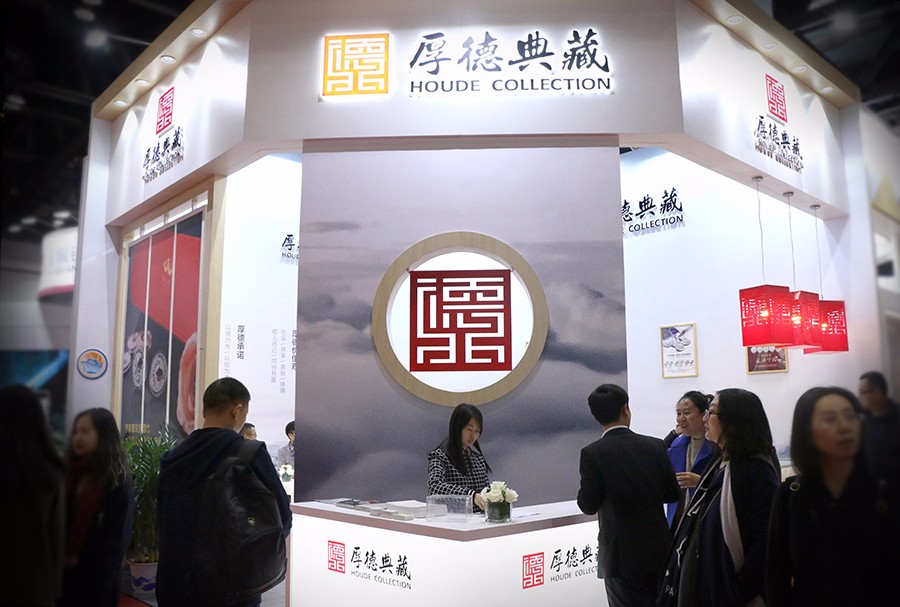 ▼
Mysterious onlookers: the same posture and the eyes for whom to attract?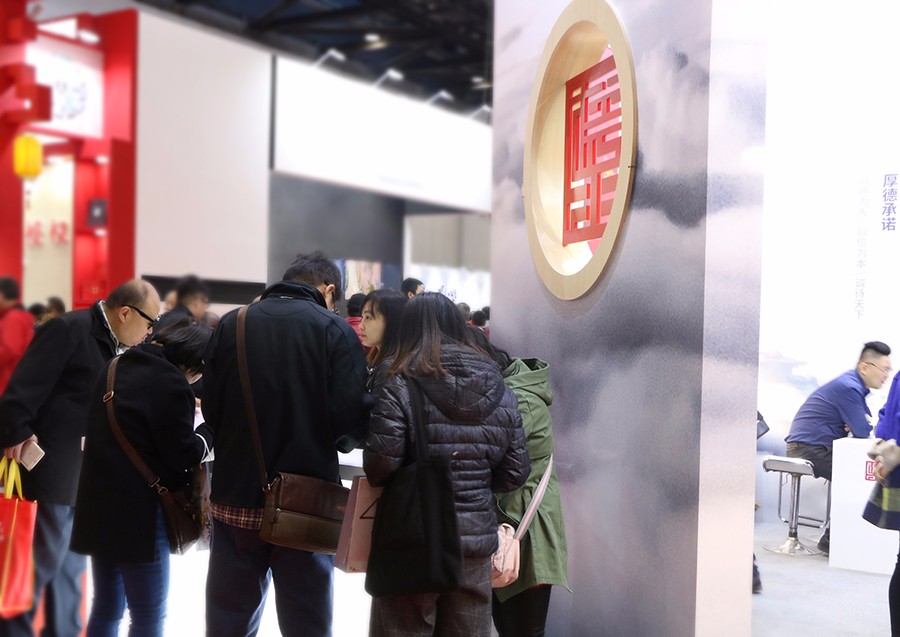 ▼
Clearing the crowd, it was the colorful light from Swarovski crystal and the overflowing blessing of the zodiac pig that came into eyes!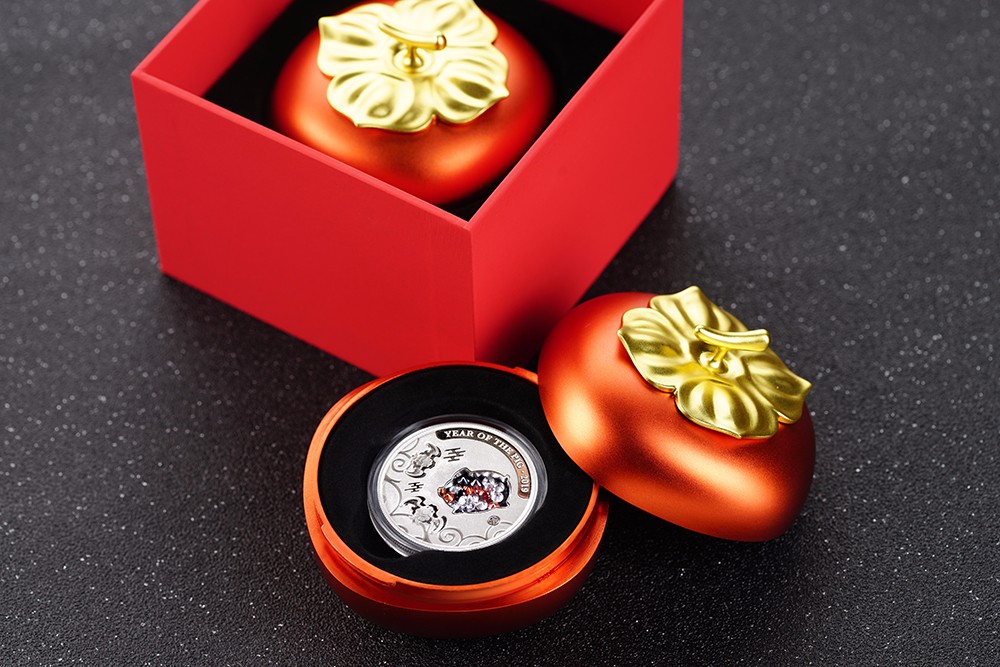 ▼
There was also a rich and famous pig from the Palace Museum "the museum collection • Renyu zodiac paintings"
▼
The crowds stopped and were attracted by its dazzling light and they would be surely surrounded with the blessings for the next year because of that!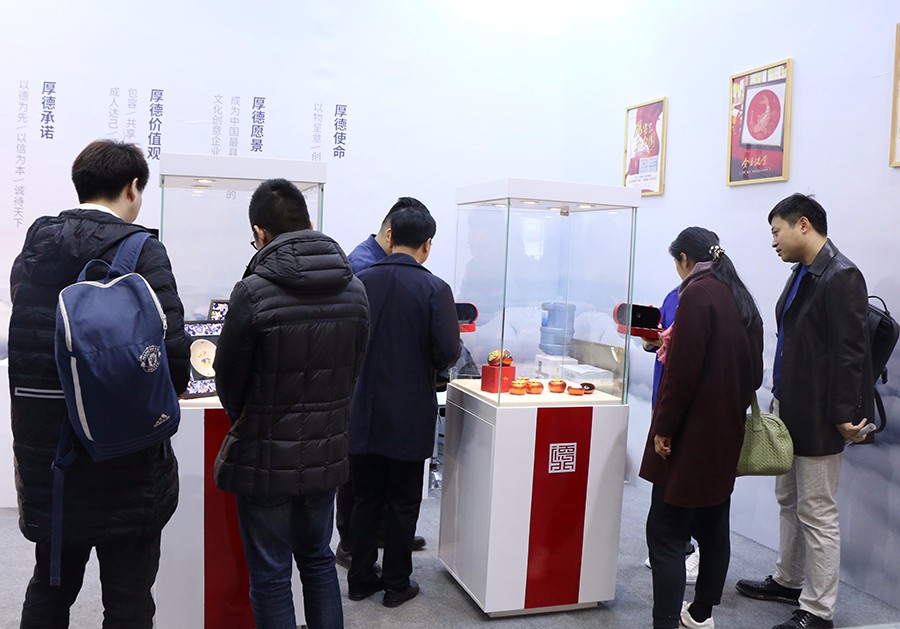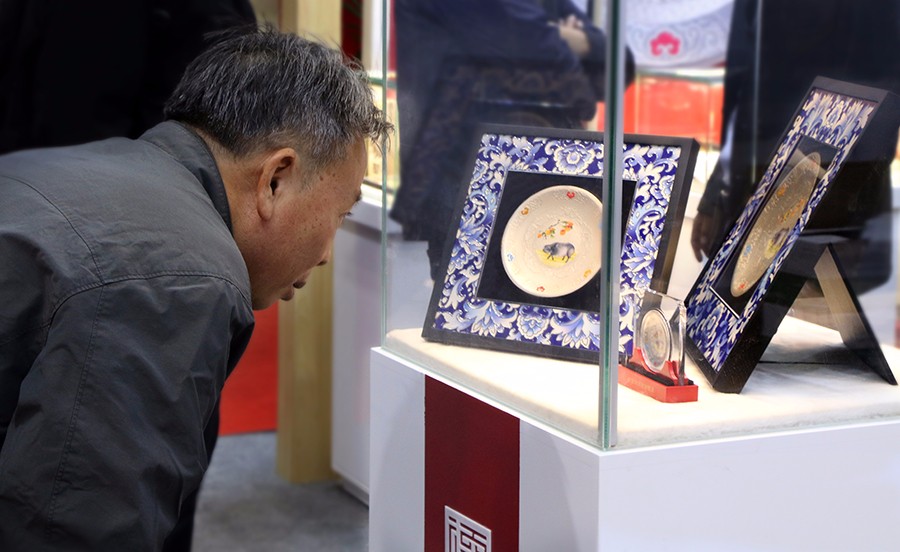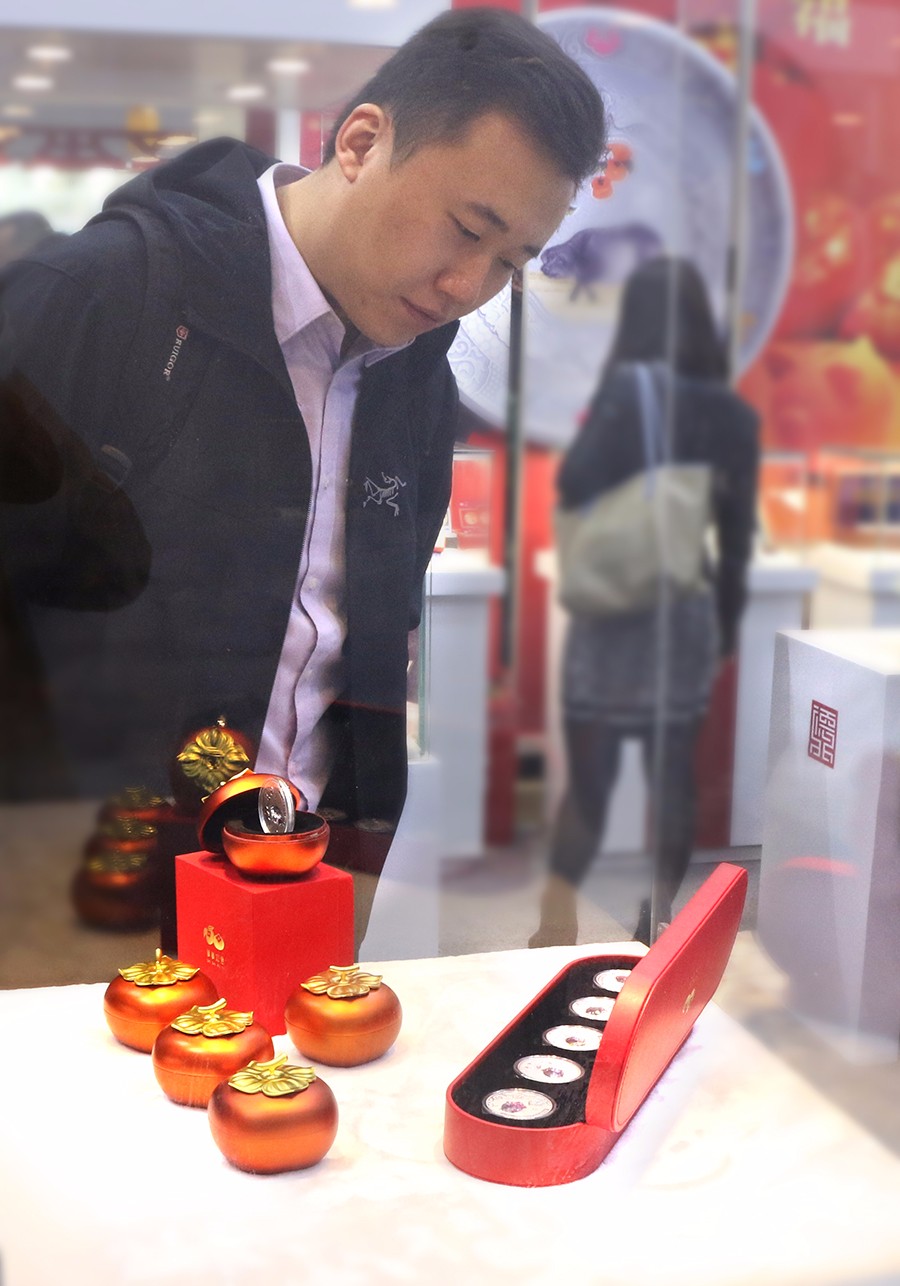 ▼
The year 2019 is the 70th anniversary of the foundation of the People's Republic of China. Blessings to our motherland!
"Awesome, my country" Souvenir collection set.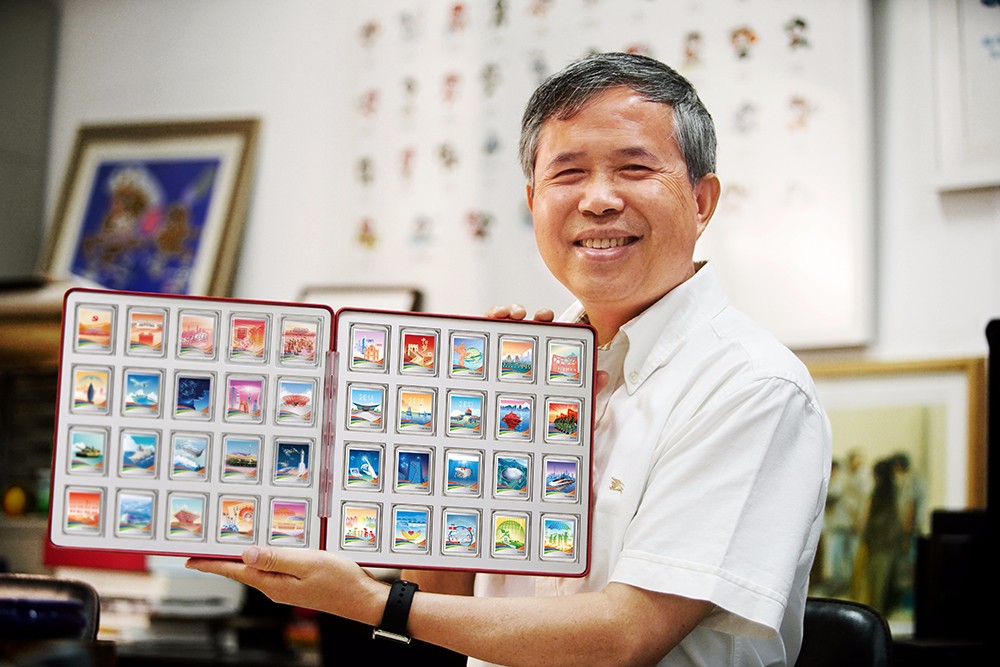 Appreciation was made again to everyone for your presence and attention. Houde collection would continue to bring you products bearing beautiful cultural feelings.